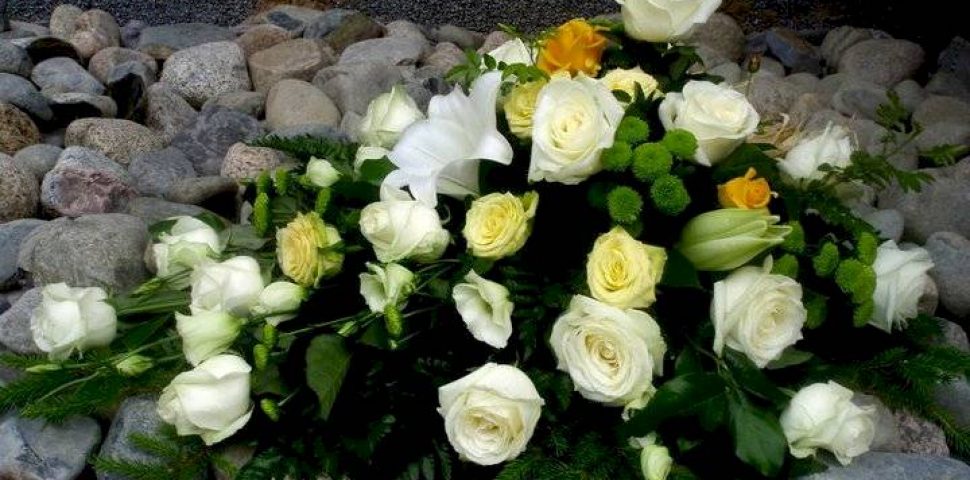 We wish to provide you with a discreet and heartfelt service in all the practicalities of the funeral.
Our burial service includes a collection of Finnish-made coffins with wooden and fabric upholstered interiors as well as urns. We provide the procession and transfer of the deceased in the nearby area and in the whole of Finland. Our flower shop provides services in designing and creating the floral arrangements and other necessary decorations.
If you wish we can come to your home to make the arrangements for the commemoration of your loved one.
We walk with you in your sorrow a little of the way.
You can view available coffins and urns through these links